Total Gratification – Bed of Roses Update #2
One way I might be accused of showing my age is my nostalgia for delayed gratification. Remember when you had to collect a certain amount of UPC symbols to either receive or be allowed to pay for the Emperor Star Wars action figure? You couldn't just head over to the local Child World or Toy 'r Us and get one. Not in the 1983. My memory isn't super sharp on this, but it went something like this. First, you were required to eat a lifetime supply of General Mills cereals. Our family, at least during my childhood, was a big Total Cereal family. Normally the bland, flavorless whole grain flakes were a turn off, but with a 1/4 cup of sugar and the promise of the Emperor action figure, we begged for it.
Upon finishing a box, not a moment before, we'd hand cut the UPC code, find the envelope that harbored the precious few others, and patiently wait for tomorrow's breakfast. When the the UPC requirement was met and double checked, we sent it off into the great expanse and waited. The waiting was eternal. I don't have the slightest idea how long it took, probably five days for the letter to get somewhere, five days to count the codes, five days to process, and five days to ship back worst case. It felt longer than that though, it felt exactly like what a year feels like.
When the day came, and the package arrived, there was a feeling of joy so powerful, so pure, that it likely responsible for how I shop today. I want that feeling to come with every purchase I make outside of a grocery store. In truth, the Emperor action figure was lame, I mean he was old and didn't do much more than stand around and electrocute Luke when he was nearby so he didn't get played with very often, but the thrill of the acquirement more than made up for the crappy action figure.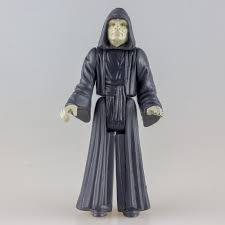 I met with my friend and freelance marketing guru Josh Coyne to work up a new logo for the Bed of Roses project a few days back. Josh is a true professional, not just because he is a talented graphic designer, but because he'll take whatever snippets of an idea I give him and turn it into a thoughtful design, often exactly what I imagined, but also a variety of iterations to add food for thought. His guidance steers me towards designs I couldn't have come up with on my own that I love to my very core. This particular design meeting was like many before it, I have a project that I want a logo for, Josh comes in to the shop and we discuss what the project is, why I want a logo for it, how it'll be used, and what, if any ideas I have for what I think it should look like.
This time around I didn't have a fully formed idea of what I was looking for. I spouted off some words, motifs, directions, jibber, jabber, and after a few probing questions, a little banter, and some laughs, he was off.
The time between when Josh listens to my pitch, and when he emails me that sweet, sweet PDF, brings me right back to those bowls of Total. Josh only requires a week or so to get back to me, far faster than General Mills. While I wait, I imagine what he will draw, my anticipation builds. It's all I can think about, "What'll he do? What colors will he use? What font, what lines, what size, what images?" The possibilities are limitless.
The waiting is the hardest part.
My phone vibrates, and there it is, an email from Josh!  An email with a ten page PDF!  I pour over it.  Some I love, some don't speak to me, and some start to grow on me. I forwarded them on to Bryan, Phil , and Brian for them to pick their favorites, which is where we stand at the moment. Check them out: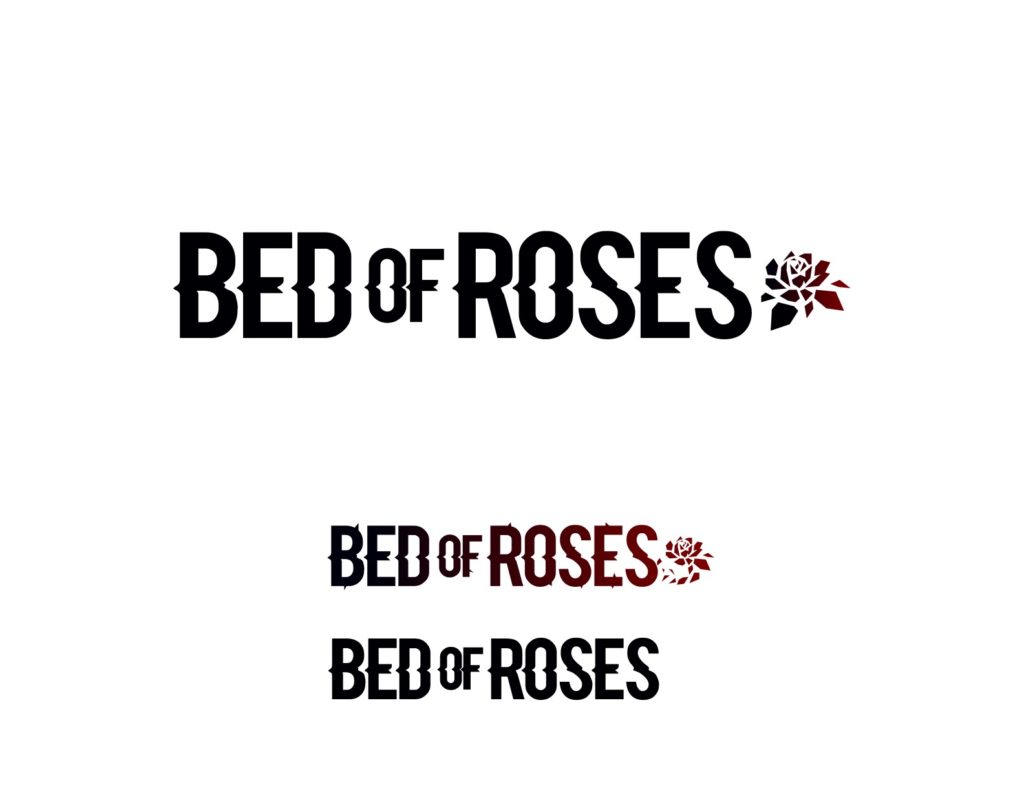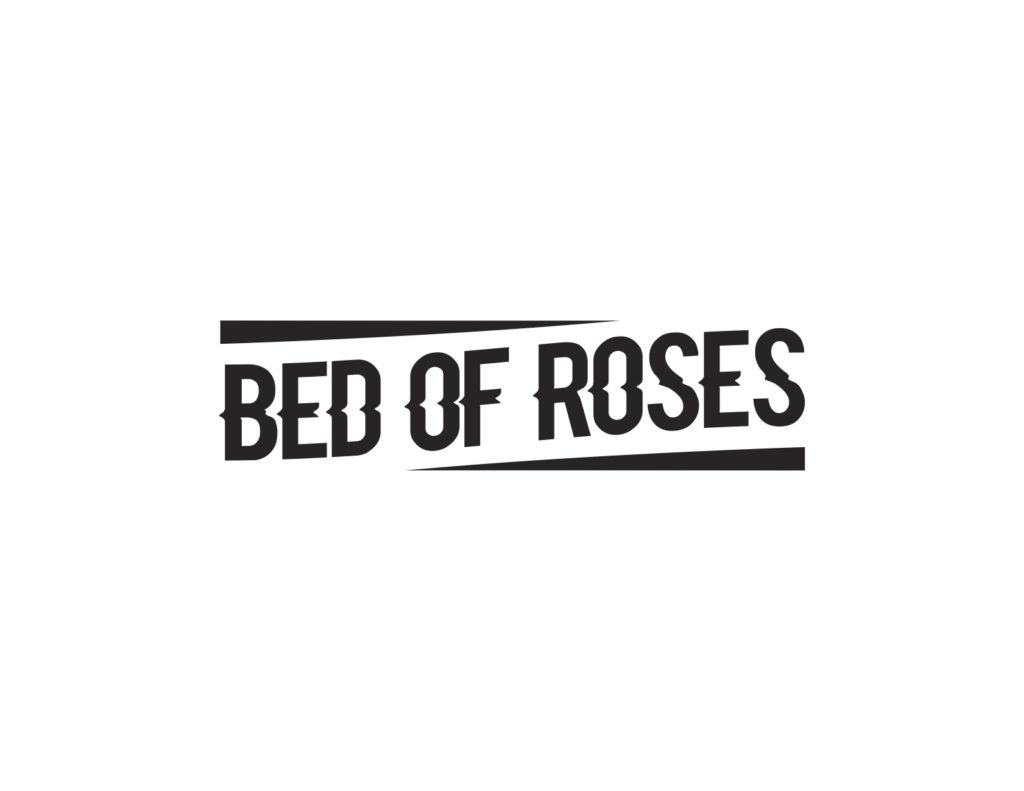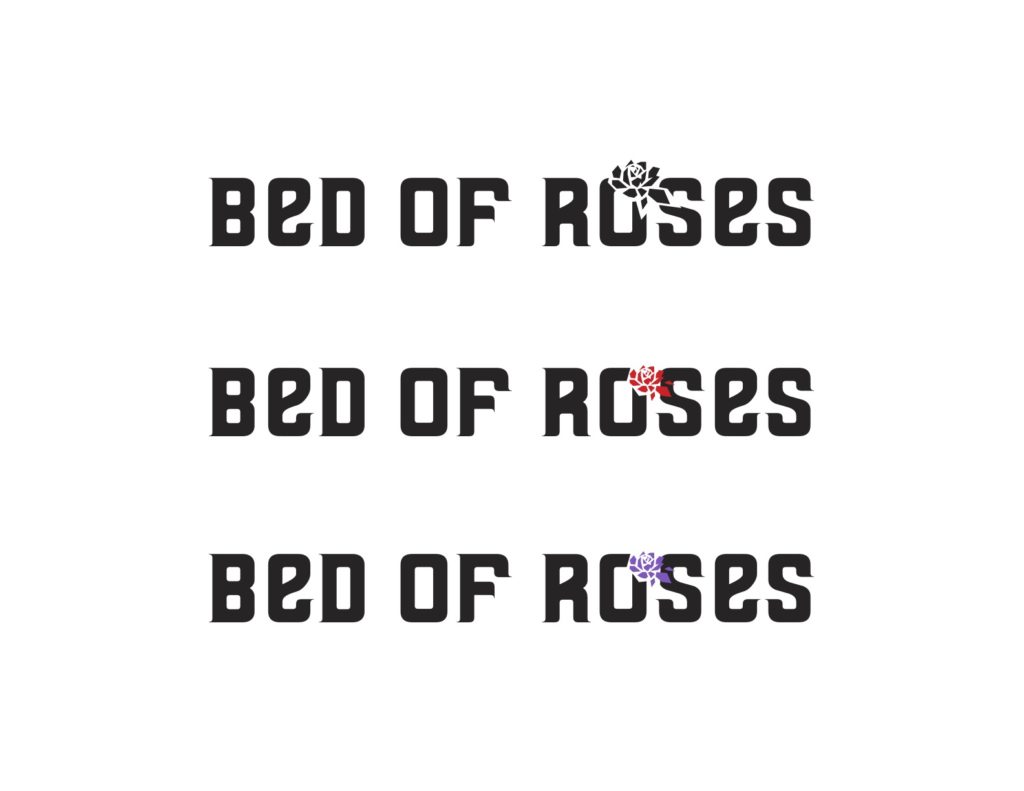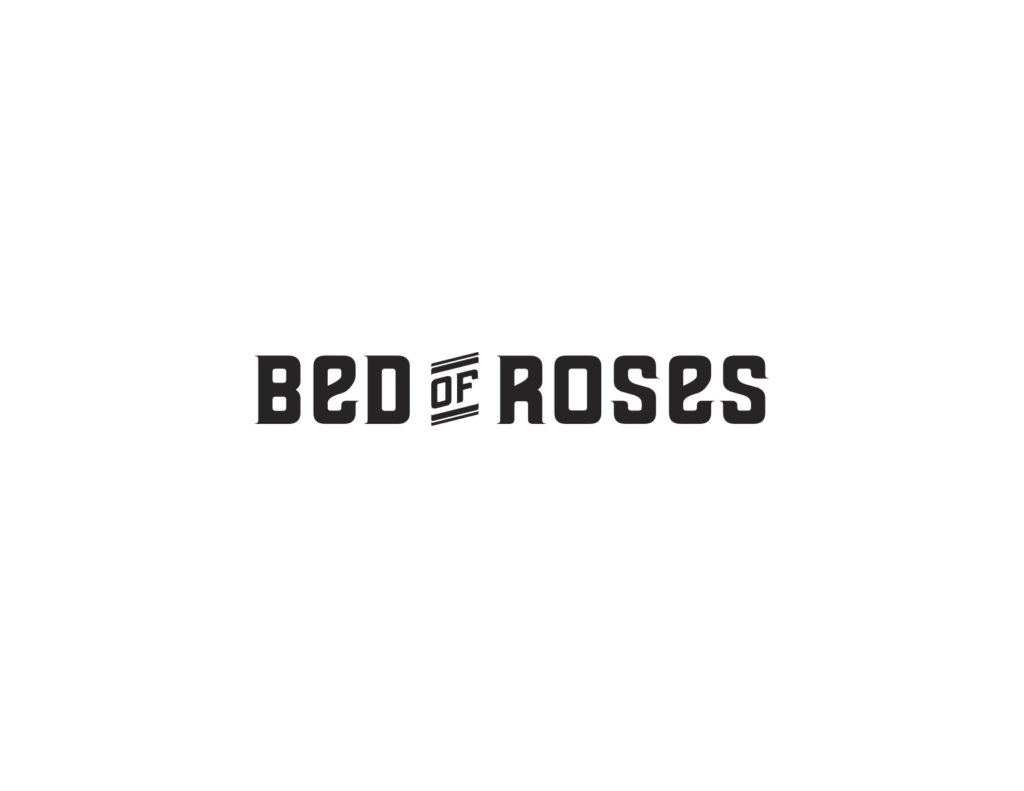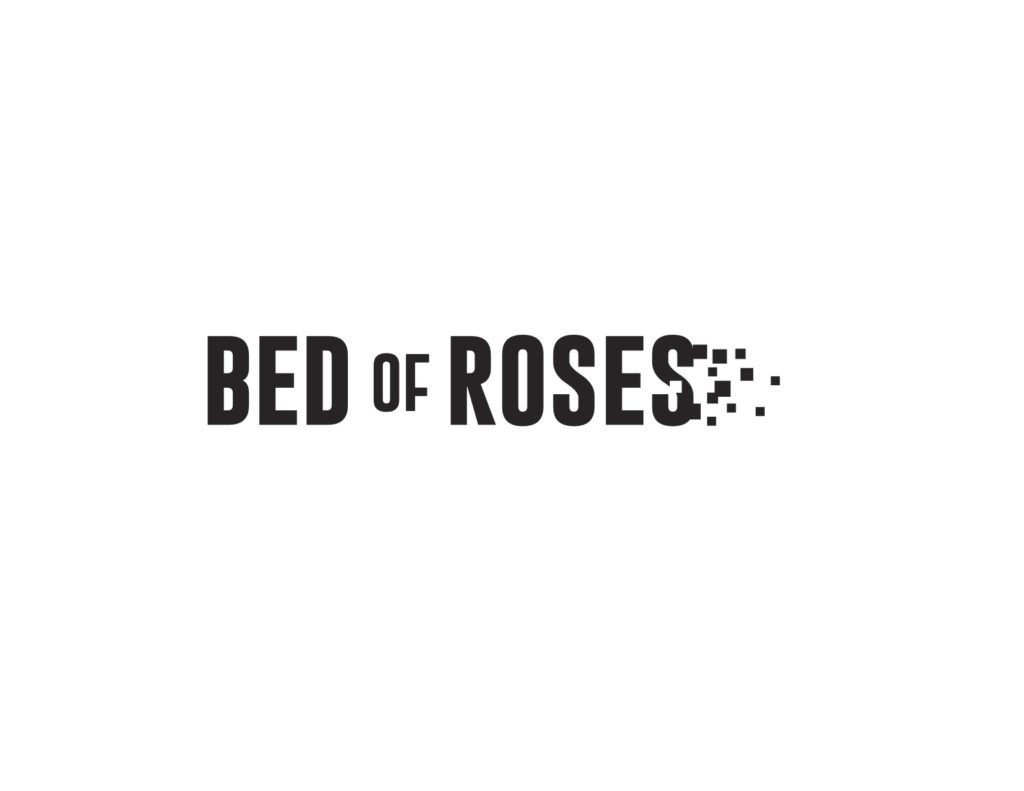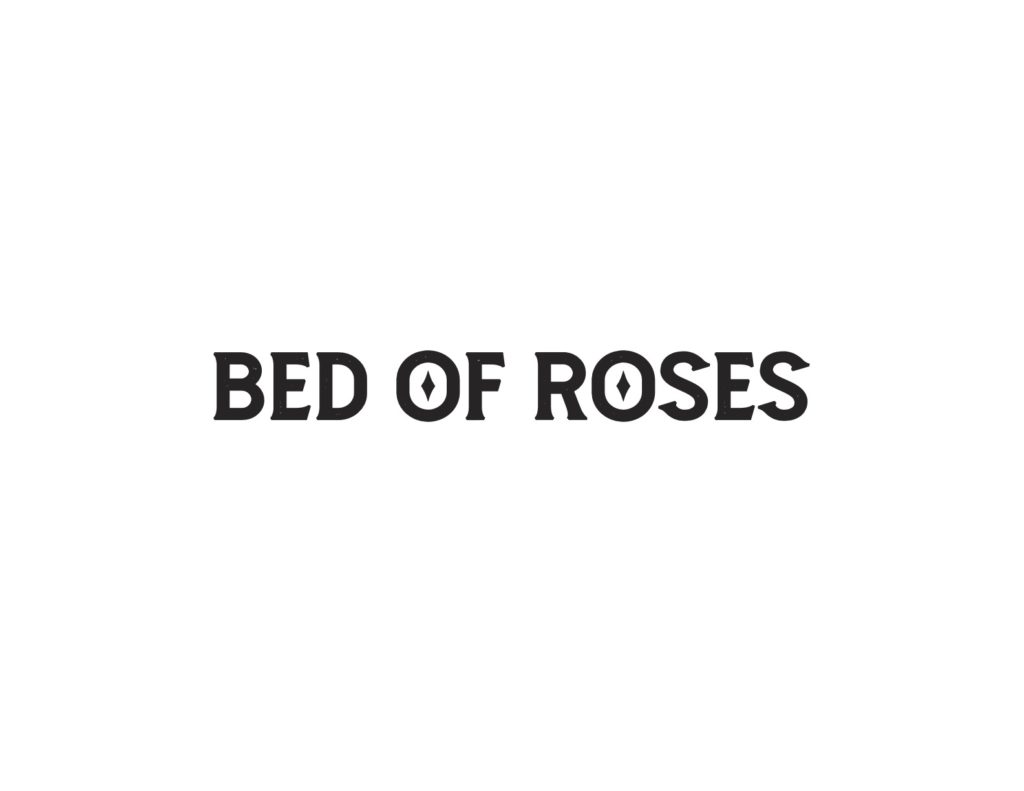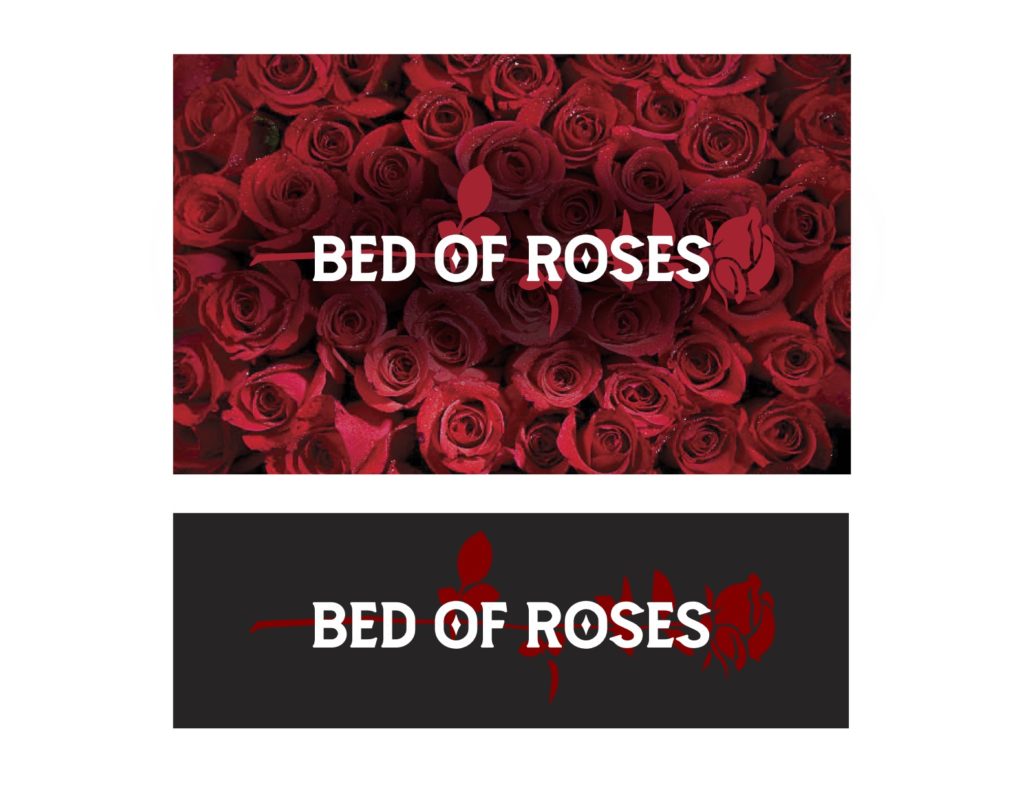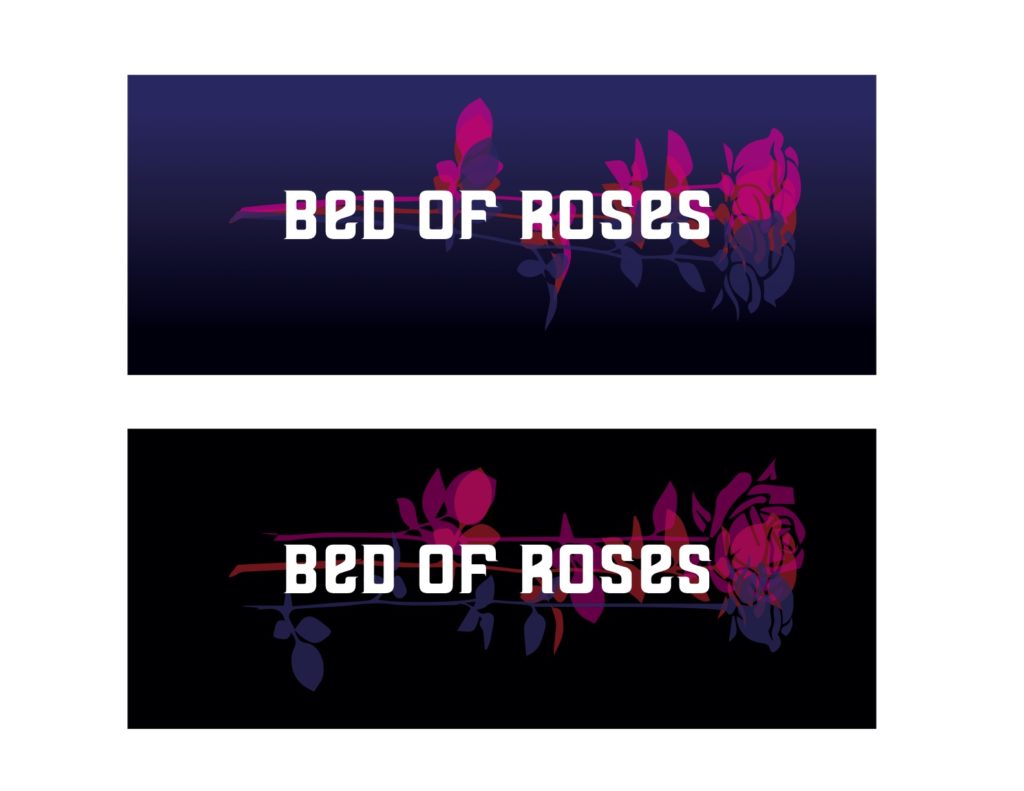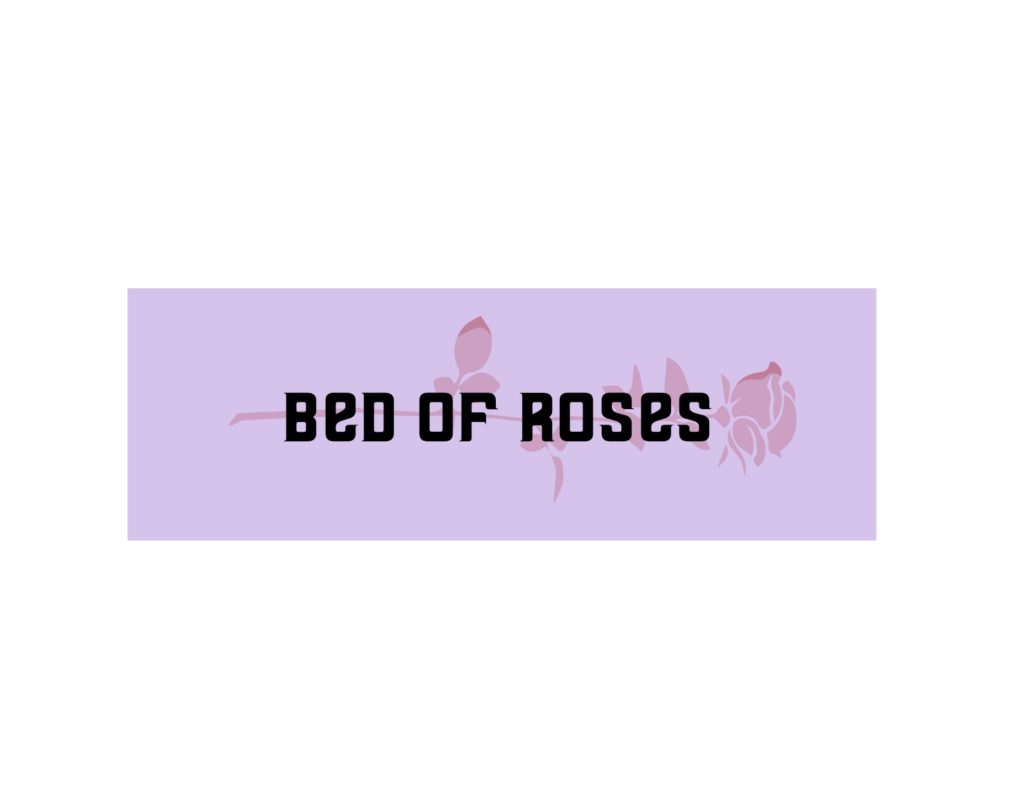 I know which is my favorite, what about you? Thanks to Josh for the excitement, and thanks to you for reading.