Spring Rides and the Season Starter Tune Up Promotion
Spring is a rewarding time to ride.  I love the lively birds who chirp and squawk like they haven't seen another bird in months or have strong opinions on how best to build a nest.  The same goes for the group riders, many of whom haven't been on a ride since fall, so chatty we are.  I get a thrill from the sound of twenty plus cyclists clipping in when the light turns green and falling in line once we get going.  The routes are the same, but there are new potholes, cracks, and heaves to find and to avoid.  The long absent warmth in the air is everybody's favorite, and suggests that tomorrow won't be colder, but warmer and lighter longer.  That air feels so new and fresh flowing into my helmet and through my hair.  People often don new jerseys in the spring, acquired during the holidays, I have fun noticing little changes.  Sometimes there are big changes, new bikes are always a hit topic to discuss.  New people too!  Who they are, where they came from, and how long they will stay are the topics of interest.  I wonder how long it will take new riders to realize what a fun group we have here in New Haven.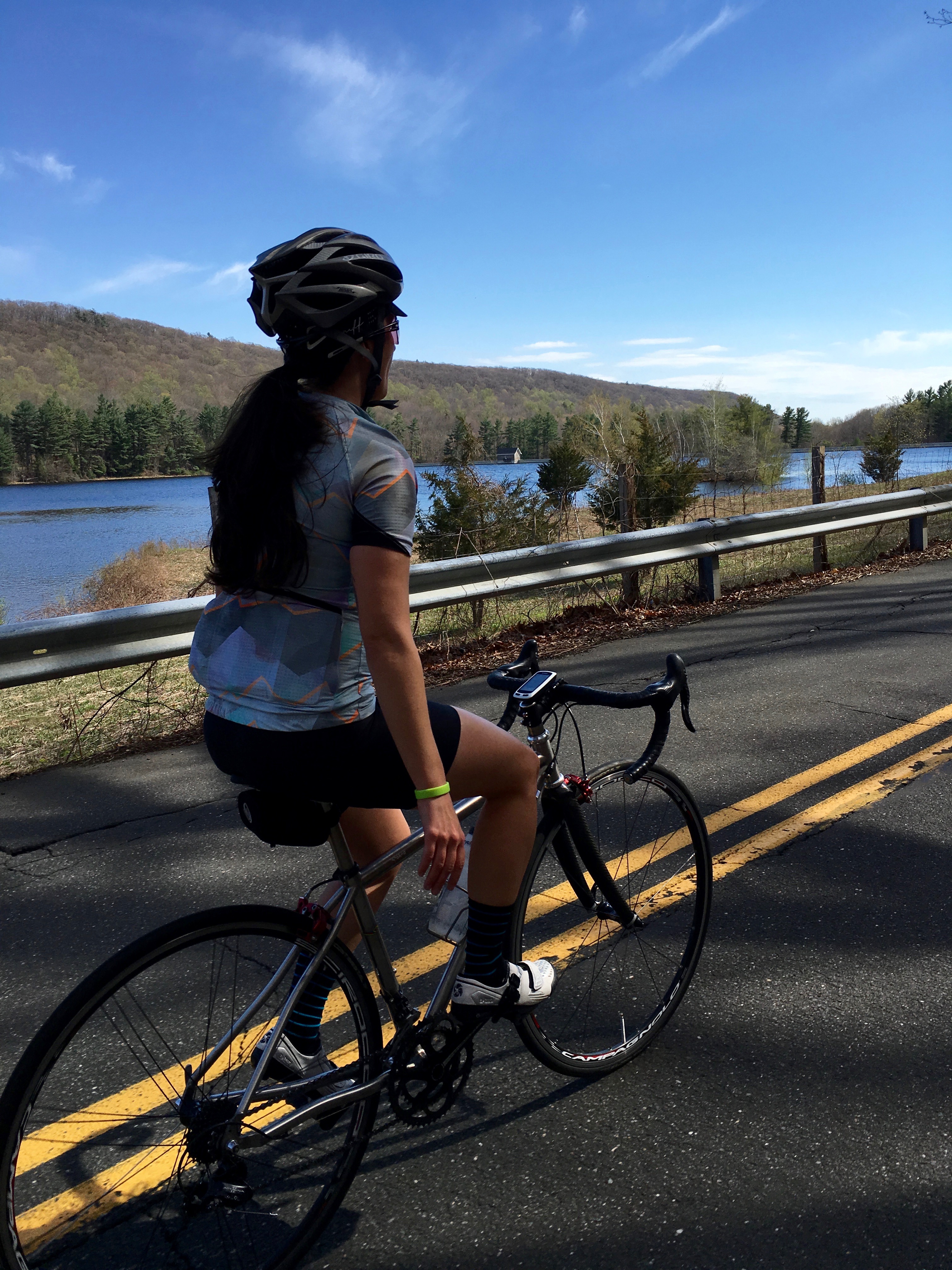 I suppose it's not a surprise that most people love spring, but what is a surprise?  How many people haven't gotten their bikes tuned up in preparation!  My advice would be to book an appointment this minute, not next week, not the week after that, but right now.  Slots are filling up quickly, and I'd just hate it if you miss out on the first 60 degree group ride because your bike is hanging up in the shop behind a hundred others.
If having your bike ready to go isn't enough incentive, good news, we have more!  We're offering a limited time Season Starter tune up promotion.  Book an appointment by the end of March and we'll take $25 off the total.