Project – Bed of Roses Update #1
We're plodding along, and have made a few big decisions on the project already, even in its infancy:
Tubeset – Ordered!  Using both Jan Heine and Bryan Hollingsworth's wisdom, we opted for oversized, thin wall tubing and a 1" steerer.  These are butted steel Kaisei tubes with a wall thickness of .7/.4/.7 , which should result in the sumptuous ride quality Jan raves about.  Of note, this bike will be a "large" which is why we went with the OS tubing instead of the superlight, still flexible in all the right places, but not a noodle.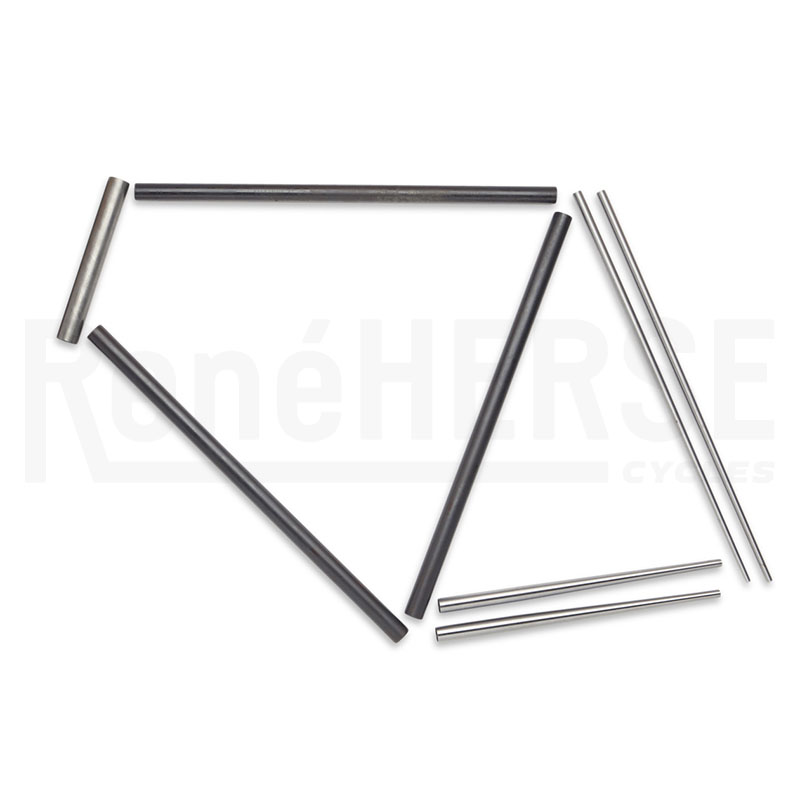 Lugs – Bryan has an absolute minimalist set of lugs he wants to use on this bike that will not only look the part, but will pair well with the thin wall tubing, no extra stresses into the thin section of the tubing, and keeping everything near the joint much like a TIG weld.  In order to compensate for the smaller surface area, he'll use a filler with 50% silver which won't flow as well, he says, but will add strength and require lower temperatures and thus less distortion will take place on the oh so thin tube walls.  Like you, Phil and I were both thinking the same exact thing, "obviously," we thought, "way ahead of you Bryan!" JK, happy to have an expert on the job.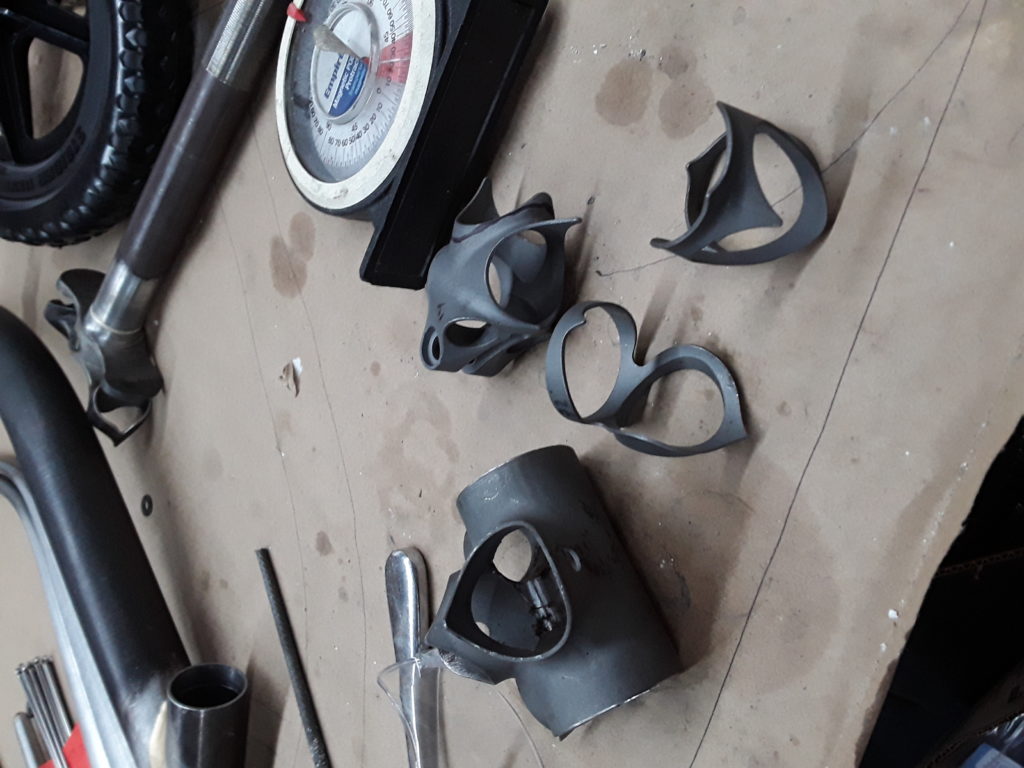 Fork – To keep the good times rolling, we're going to use imperial oval fork blades which will deliver a nice spirited ride.
Wheel Diameter – 650b with some big boy Rene Herse Babyshoe Pass tires, a plump 42mm wide.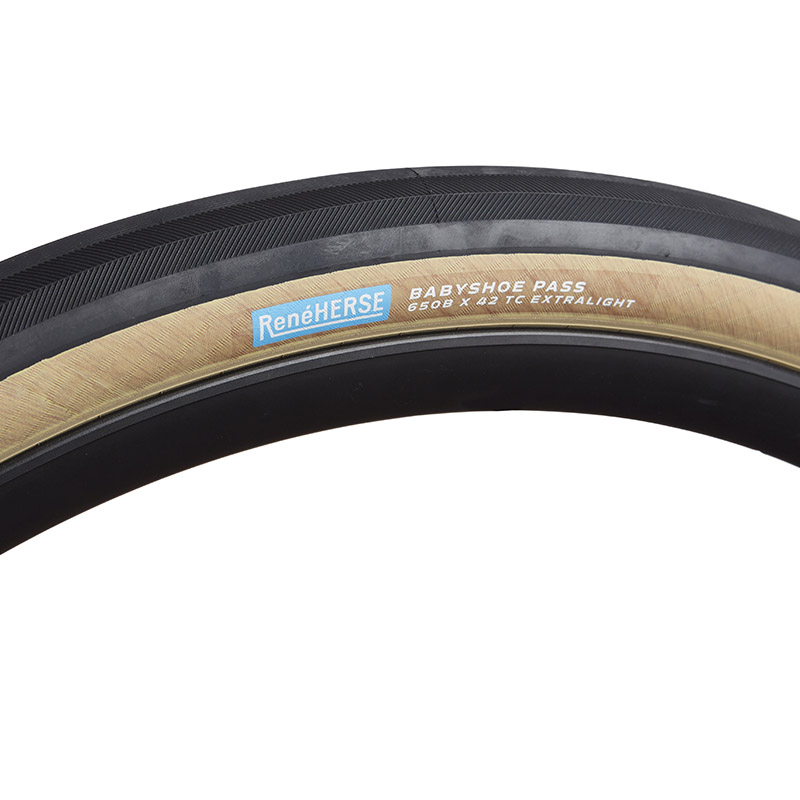 Geometry – We're going to run twin 57cm top and down tubes, and matching 73 degree angles at the head tube and seat tube for a classic set up.  Pair that with a 70mm fork rake and we'll be looking at a "juicy," Bryan's word, low trail trail measurement of about 29mm, this will provide the perfect handlebar flop Jan speaks so highly of. 
Quill vs. Threadless – This is why I brought Phil in to the project because he has nothing but praise for quill stems, and I have tried my best to forget them.  I'm going to let him and Bryan discuss the pros and cons of each and make the decision on their own. What do you think?
Features and Options – At the moment we have penciled in a generator hub, front light and possibly rear internally routed of course, a pump mount – location to be determined, and seat pin not a collar.  Brakes will be center pull with massive clearance.
Bags – We're going to be working with the pride of Connecticut, Brian Tucker of Yellow Bird Threadworks, to outfit the bike with a handlebar bag, you know, for aerodynamic purposes. I'm so excited to work with him on this project.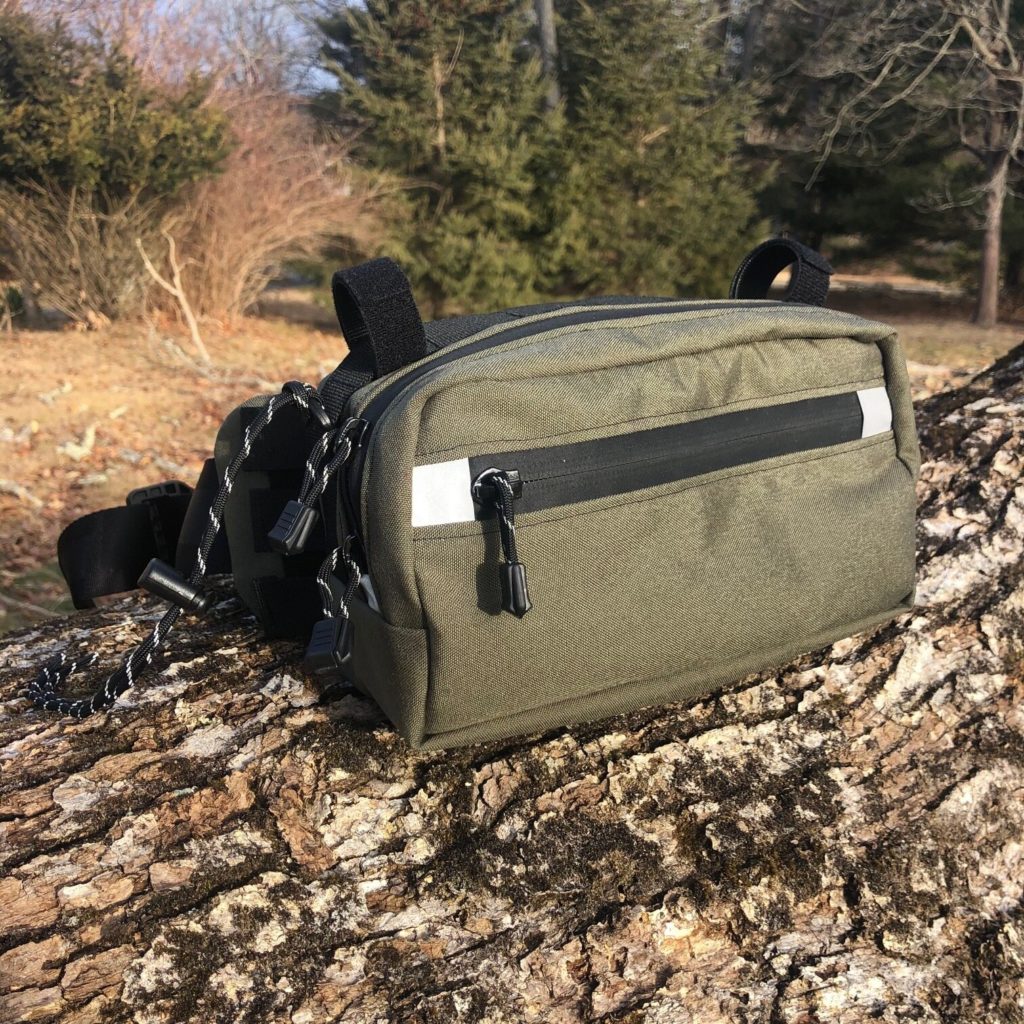 Components – not too much thought on these yet, but Phil and I are thinking silver will be crucial and high polish all the more welcome. Low gearing will abound. Assuming the current state of the bike component market remains the same, we'll only have a hodgepodge of parts to choose from.
Paint – I spend a good chunk of every moment thinking about what color(s) to paint the bike, pink? Pea soup? Shop periwinkle? Endless options, but there is no rush to decide yet. Phil will also be invaluable here as his bikes always come out awesome even if on paper I don't understand…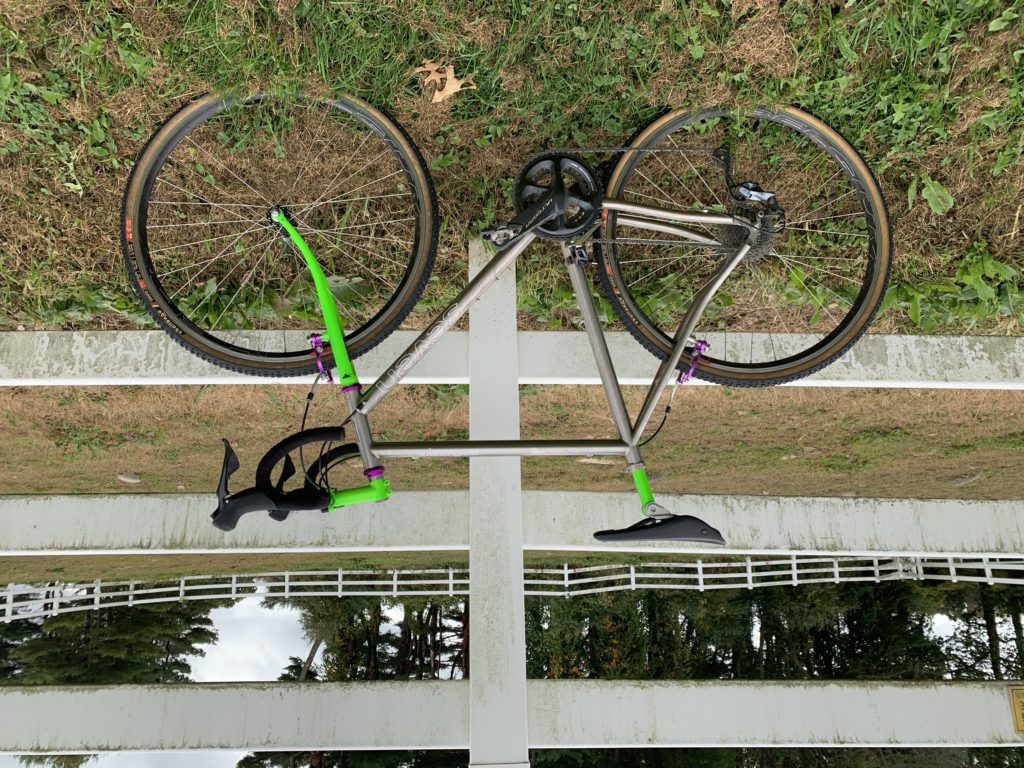 Lastly, we've come up with a name for the project…Bed of Roses.  Why?  Well, the idea is to make this bike as luxurious as possible, comfort is king, and what says trouble-free living more than a bed of roses?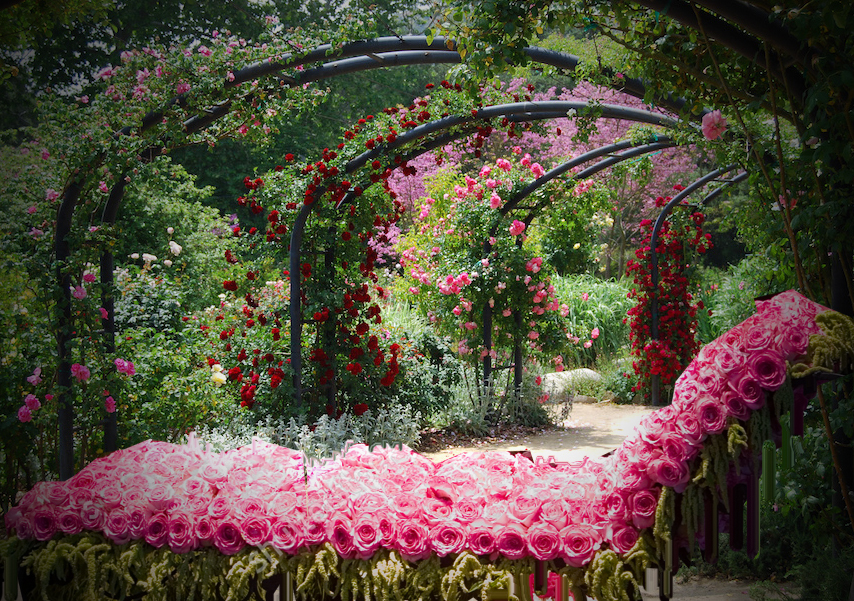 I learned just today that Bon Jovi wrote a song called Bed of Roses, which I'll have to listen to, but if it's any good, then this project just got a soundtrack too, all the better. 
That's the update for now, thanks to Bryan and Phil for playing along and thanks to you for reading.