True Cyclery is not your average shop. 
The most obvious difference is that we offer a mobile platform in addition to a brick and mortar showroom.  Whether you come to us, or we meet you on a ride, or at your home office, or over a coffee, our aim is to be as convenient for you as possible.  Our primary business is selling hand crafted, US made bikes from Seven Cycles, Honey Bicycles, and Royal H Cycles, but we also offer top quality component upgrades, repairs, tune ups, consultations, and fits.
We are excited to work with the following manufacturers:

There are a variety of reasons you might find yourself in the market for a new bike.  You could be looking for more comfort or more speed, or both.  You might be replacing an old bike with something new and cutting edge.  You might be delving into a new riding discipline.  You might be looking to replace a stable of bikes with one bike that can do it all.  No matter the reason, Seven Cycles is ready and waiting to discuss your unique cycling needs and work with you, step by step, to build a bike that blows away your expectations.
Hovering at right around twenty employees, Seven Cycles feels like a small company.  Unbeknownst to most cyclists, however, is that Seven is the largest custom bike builder on the planet.  Founded in 1997, Seven builds bikes under a simple premise, "One Bike: Yours."  This tag line is so much more than marketing mumbo jumbo, each bike is designed and fabricated one at a time, just for you.
From 2004 until 2014, I worked at Seven Cycles's headquarters in Watertown, Massachusetts.  The people, like their bikes, are world class.  I couldn't be more proud to offer bikes designed and fabricated by friends I know and love.
Seven offers titanium, and a mix of carbon fiber and titanium, bikes in most every discipline – road, hard tail, full suspension, gravel, CX, tandems, all-road, adventure, fat, and whatever else you can think of.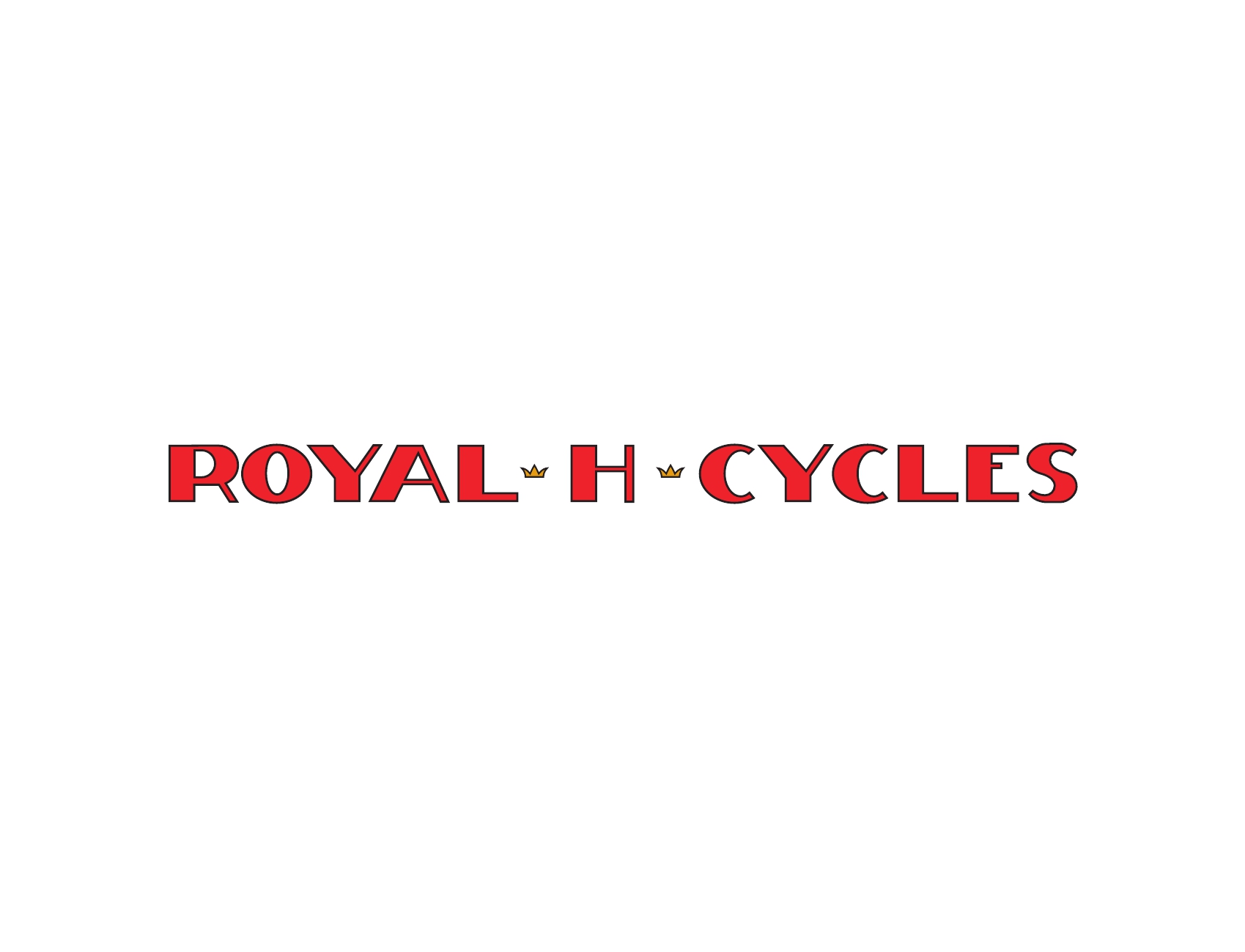 Royal H Cycles, designed and fabricated by my friend and former colleague Bryan Hollingsworth, are beautiful examples of old world looks built to flourish with today's components.  Using a combination of lugs and fillet welds, Bryan's bikes are respected as some of the most impressive in the hand built community.  We're honored to be Bryan's sole authorized retailer.  His website is full of pictures of his work, but here are some of our favorites.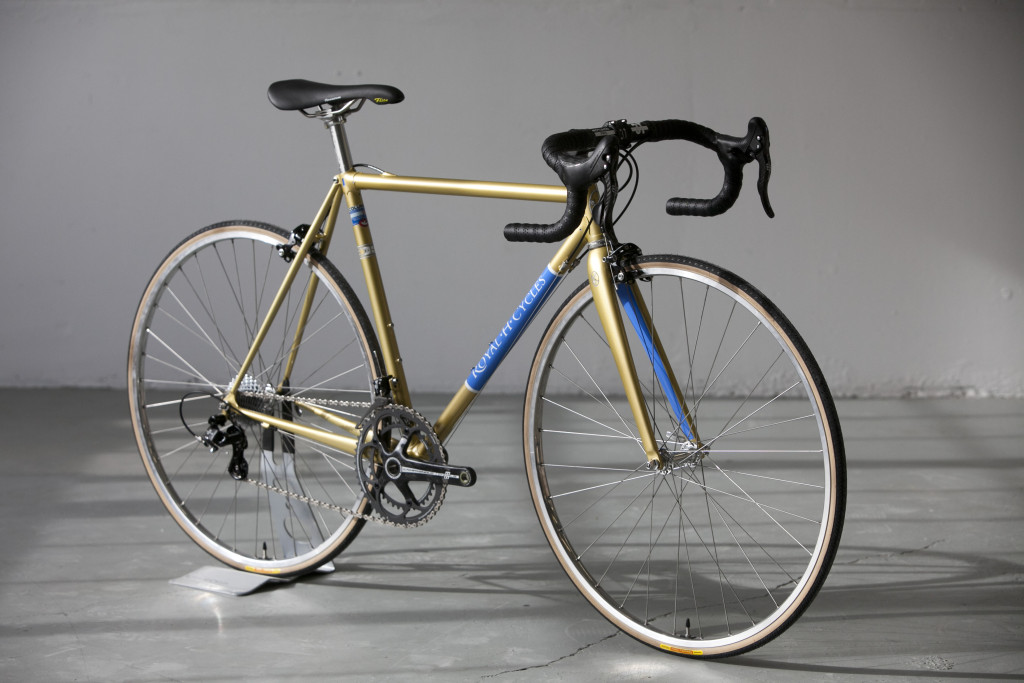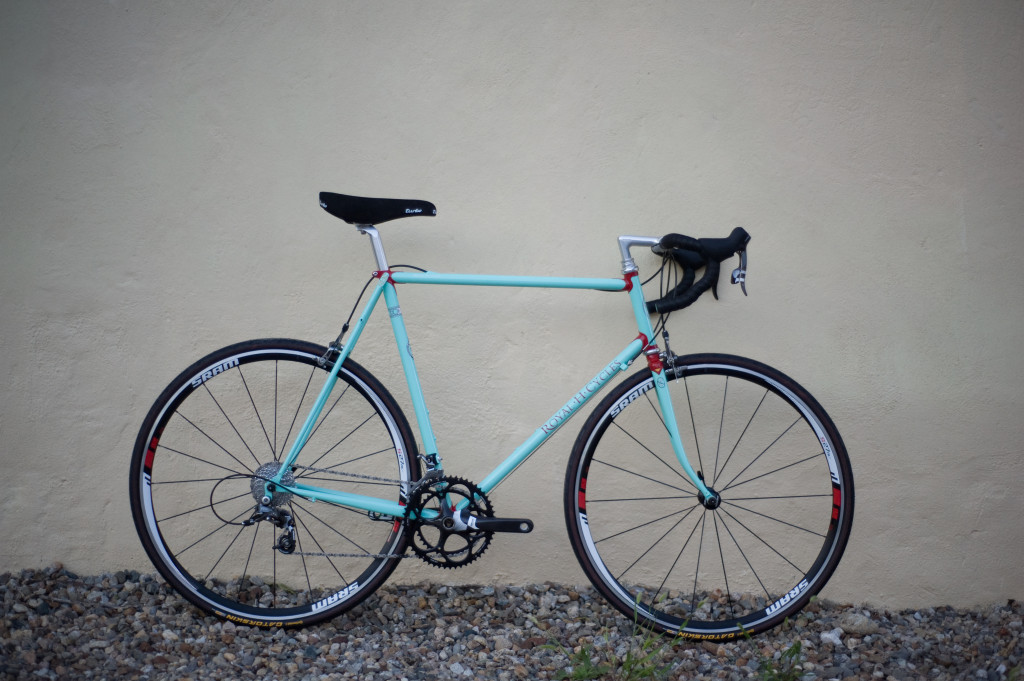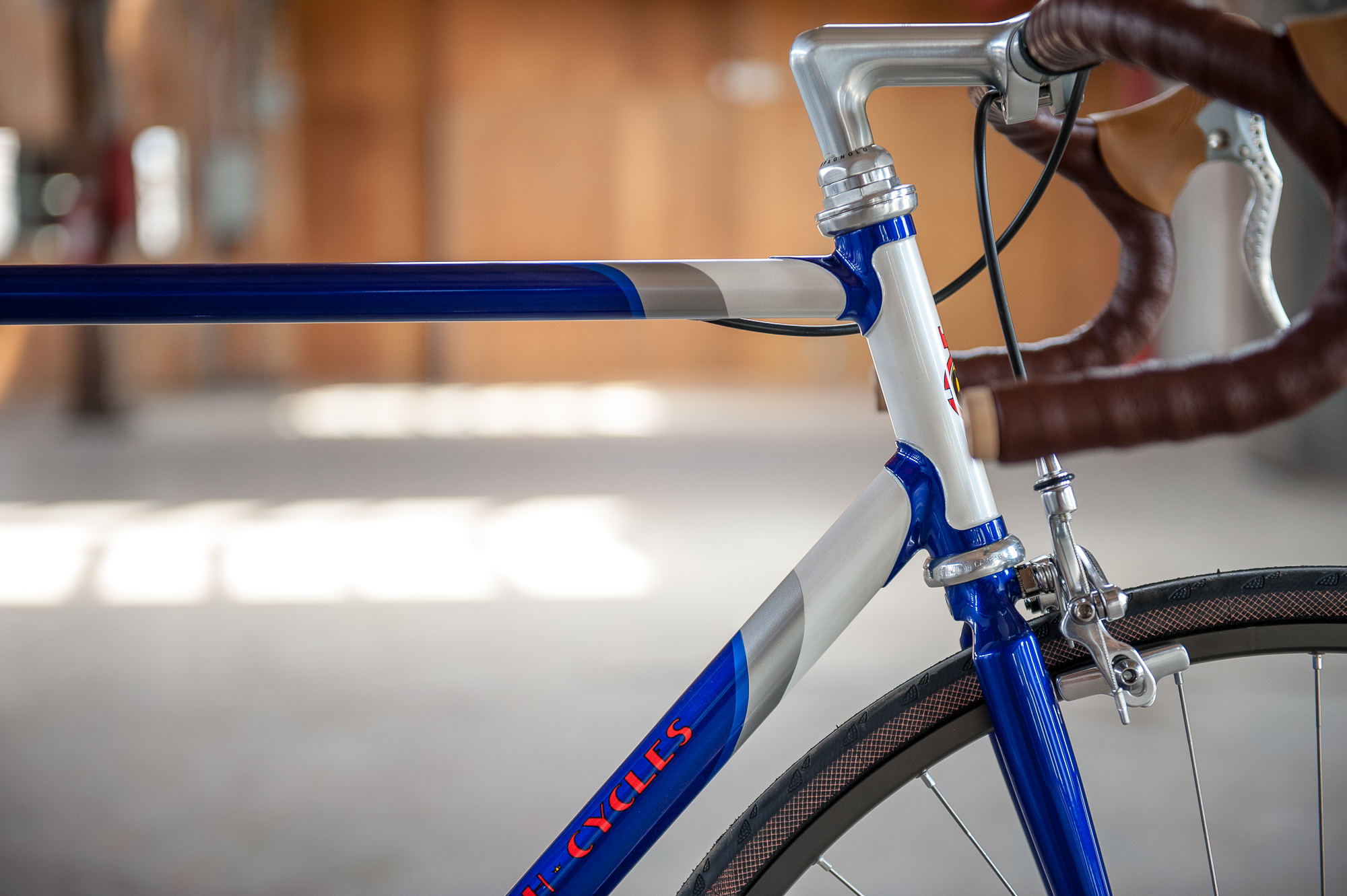 ---

Built by the artisans at Seven Cycles, Honeys stand out from the masses through craftsmanship, focussed disciplines, endless sizes, and luxurious paint schemes.  Like Seven Cycles, these bikes are fabricated one at a time, just for you, in a wide range of stock sizes. 
Below is an example of a Honey Commuter, complete with a Gates Carbon Drive drive train.  To learn more about Honey's beautiful offerings, give us a call!
---

Back in 1996 I had after school jobs at Pier 1 Imports, and North Haven Bike Shop. I remember trading a piece of Pier 1 wicker furniture to my boss for a Chris King headset, in red. I lusted for that headset then because it was a piece of functional jewelry, a true "set it and forget it" component, built to work forever with little to no maintenance. Twenty plus years later, Chris King is still tops, still made in Portland, Oregon, only now, they back up the set and forget products with a lifetime warranty. Sweetening the deal, my friend and former colleague John Lewis is the local rep: http://truecyclery.com/finding-a-pot-of-gold-in-the-small-world-of-the-bike-biz/. If you are interested in upgrading your bike's bearings in the form of a hubset, bottom bracket, or headset, let us know, they come in a stunning array of colors and make a dramatic statement on any bike.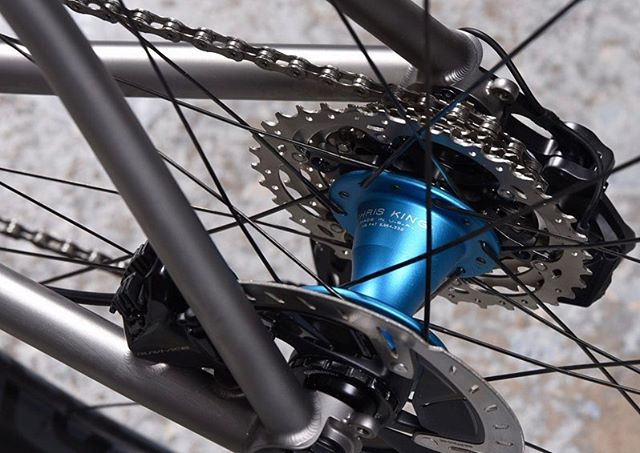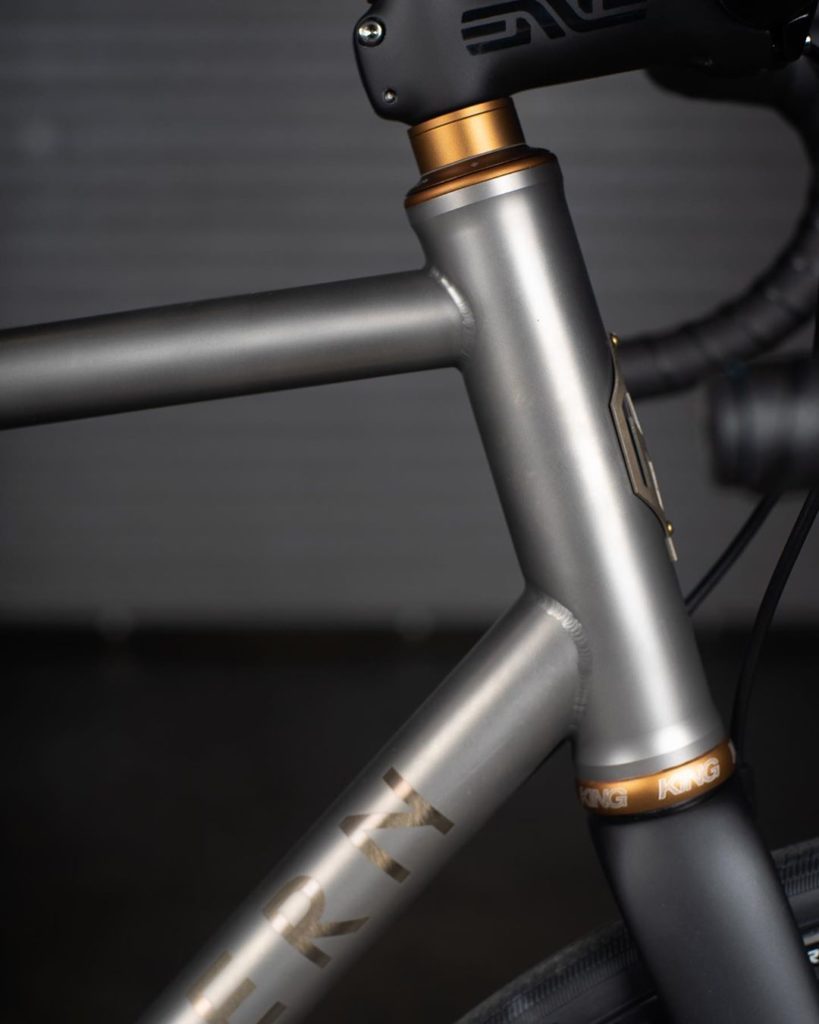 The market is flooded with carbon rim options, but no one stands behind their product better than Enve.  They offer usage specific rims from road to all road, to gravel, to mountain and each is backed with a five year warranty and LIFETIME INCIDENT PROTECTION.  You can read that again, and then head to Enve's website for details, but this is the answer for those who are nervous that carbon is fragile or can't be ridden hard.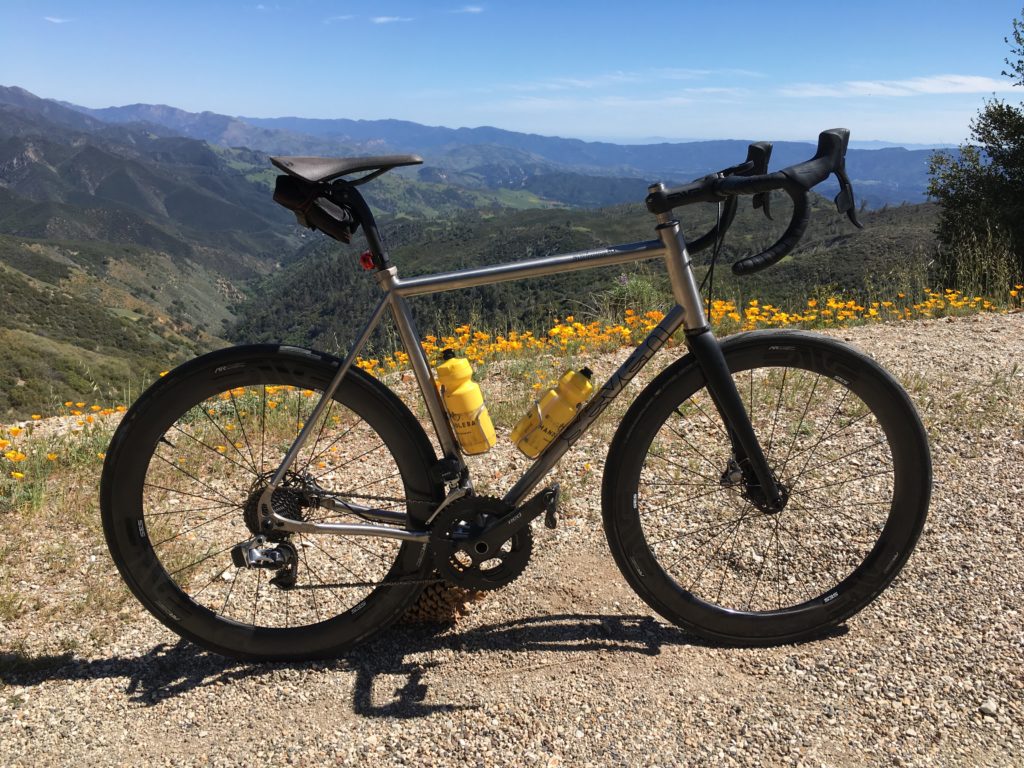 Top tier wheels with the best protection in the industry, you can't top that.  In addition to rims, we frequently recommend Enve's forks, stems, bars, and posts for the same reasons, competitively light, ample options, lifetime incident protection, handsome overall aesthetics.

 Are you riding a rim with a wider internal width, or familiar with the reasons why that might be of interest? You can thank Hed for that. In addition to pioneering much of the aero wheel movement, Hed is also the pioneering company in pushing rim widths to their limits. Why should we care? Well, if you like speed, traction, and cornering, you'll likely benefit from a wider rim. Equally important, Hed's customer service is legendary, call them up and a friendly voice will pick up the phone each and every time.