True Cyclery is not your average shop.  The most obvious difference is that we offer a mobile platform in addition to a brick and mortar showroom.  Whether you come to us, or we meet you at your home, office, favorite cafe or bar, our aim is to be as convenient for you as possible.  Our primary business is selling hand crafted, US made bikes from Seven Cycles, Honey Bicycles, Royal H Cycles, and Geekhouse Bikes but we also offer top quality repairs, tune ups, component upgrades, consultations, and fits.

There are a variety of reasons you might find yourself in the market for a new bike.  You could be looking for more comfort or more speed, or both.  You might be replacing an old bike with something new and cutting edge.  You might be delving into a new riding discipline.  You might be looking to replace a stable of bikes with one bike that can do it all.  No matter the reason, Seven Cycles is ready and waiting to discuss your unique cycling needs and work with you, step by step, to build a bike that blows away your expectations.
Hovering at right around thirty employees, Seven Cycles feels like a small company.  Unbeknownst to most cyclists, however, is that Seven is the largest custom bike builder on the planet.  Founded in 1997, Seven builds bikes under a simple premise, "One Bike: Yours."  This tag line is so much more than marketing mumbo jumbo, each bike is designed and fabricated one at a time, just for you.  
From 2004 until 2014, I worked at Seven Cycles' world headquarters in Watertown, Massachusetts.  Their people, like their bikes, are world class.  I couldn't be more proud to offer bikes fabricated by friends I know and love.
Sevens are fabricated with care from steel, titanium, and a mix of carbon fiber and titanium.
---

Built by the artisans at Seven Cycles, Honeys stand out from the masses through craftsmanship, focussed disciplines, endless sizes, and luxurious paint schemes.  Like Seven Cycles, these bikes are fabricated one at a time, just for you. 
Below is an example of a Honey Commuter, complete with a Gates Carbon Drive drive train.  To learn more about Honey's beautiful offerings, give us a call!
---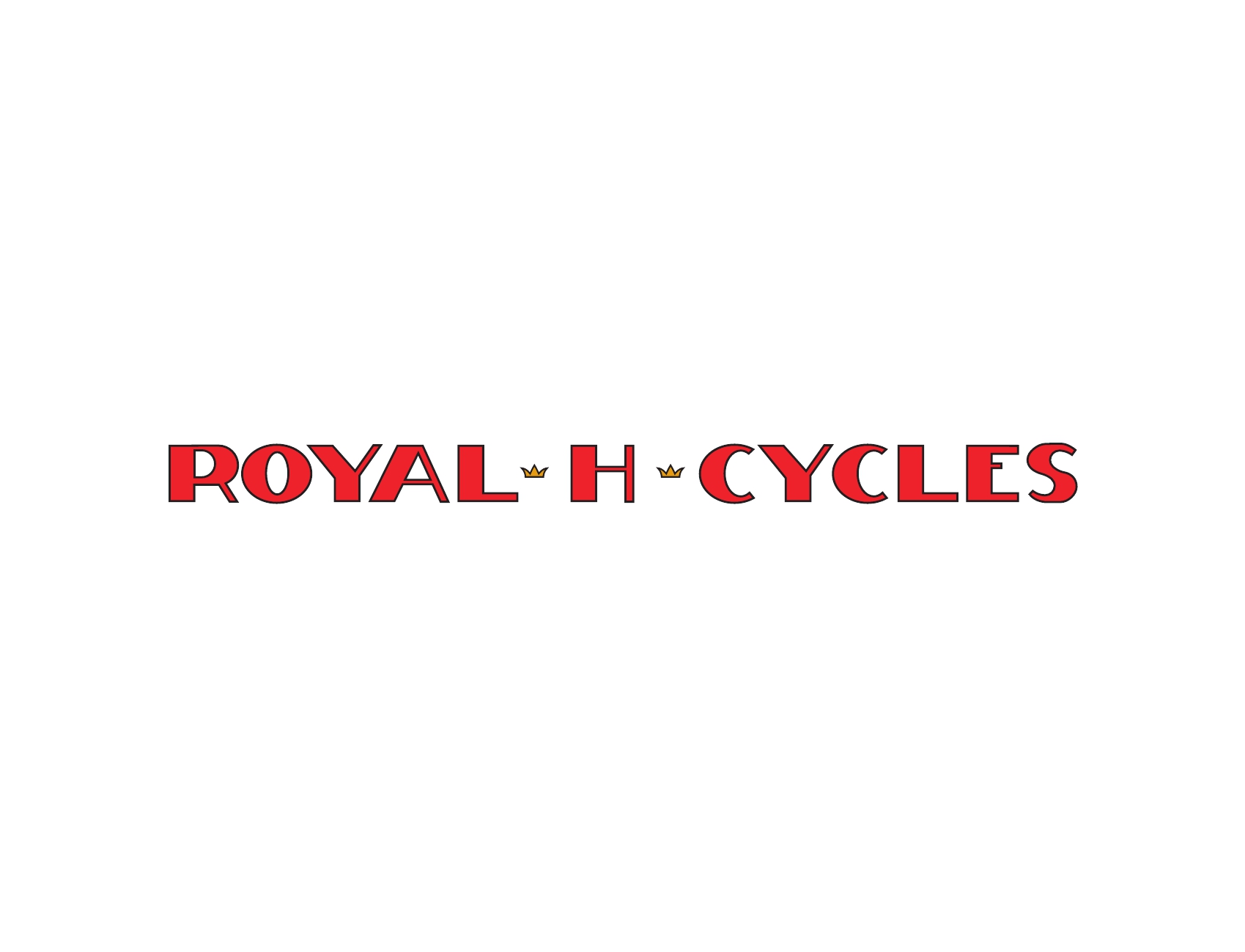 Royal H Cycles, designed and fabricated by my friend and former colleague Bryan Hollingsworth, are beautiful examples of old world looks built to be compatible with today's components.  Using lugs and fillet welds, Bryan's bikes are respected as some of the most impressive in the hand built community.  We're honored to be Bryan's sole authorized retailer.  His website is full of pictures of his work, but here are some of our favorites.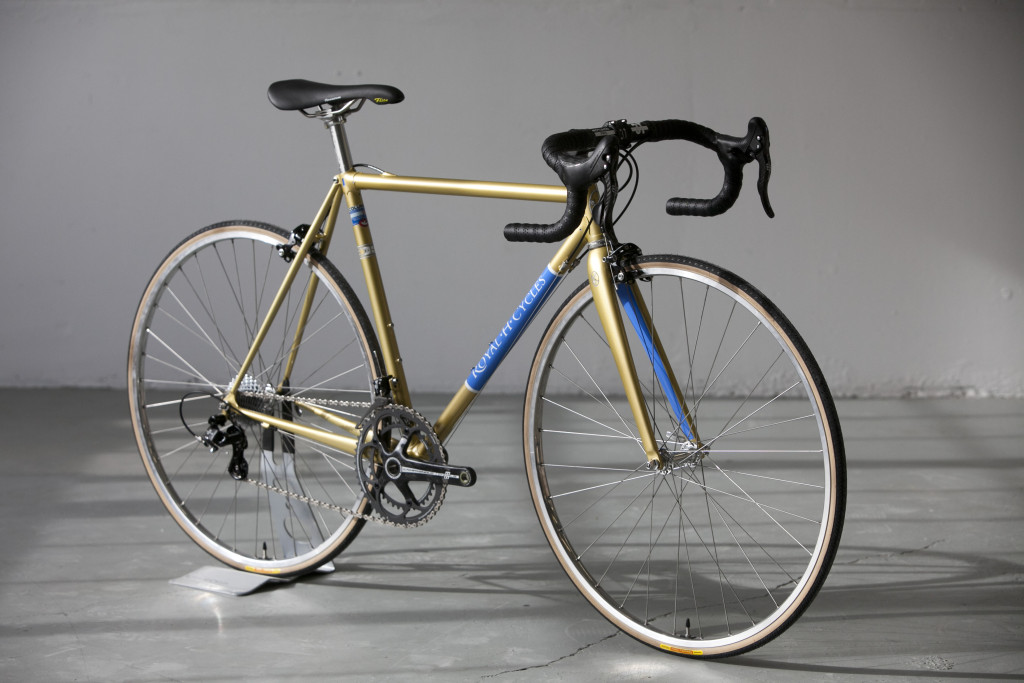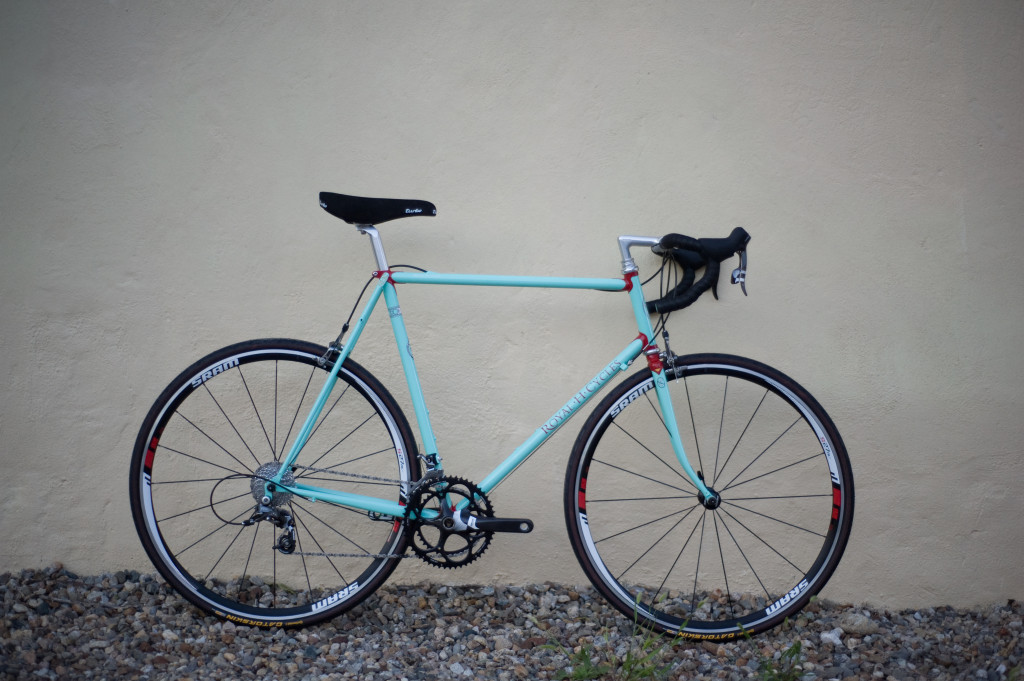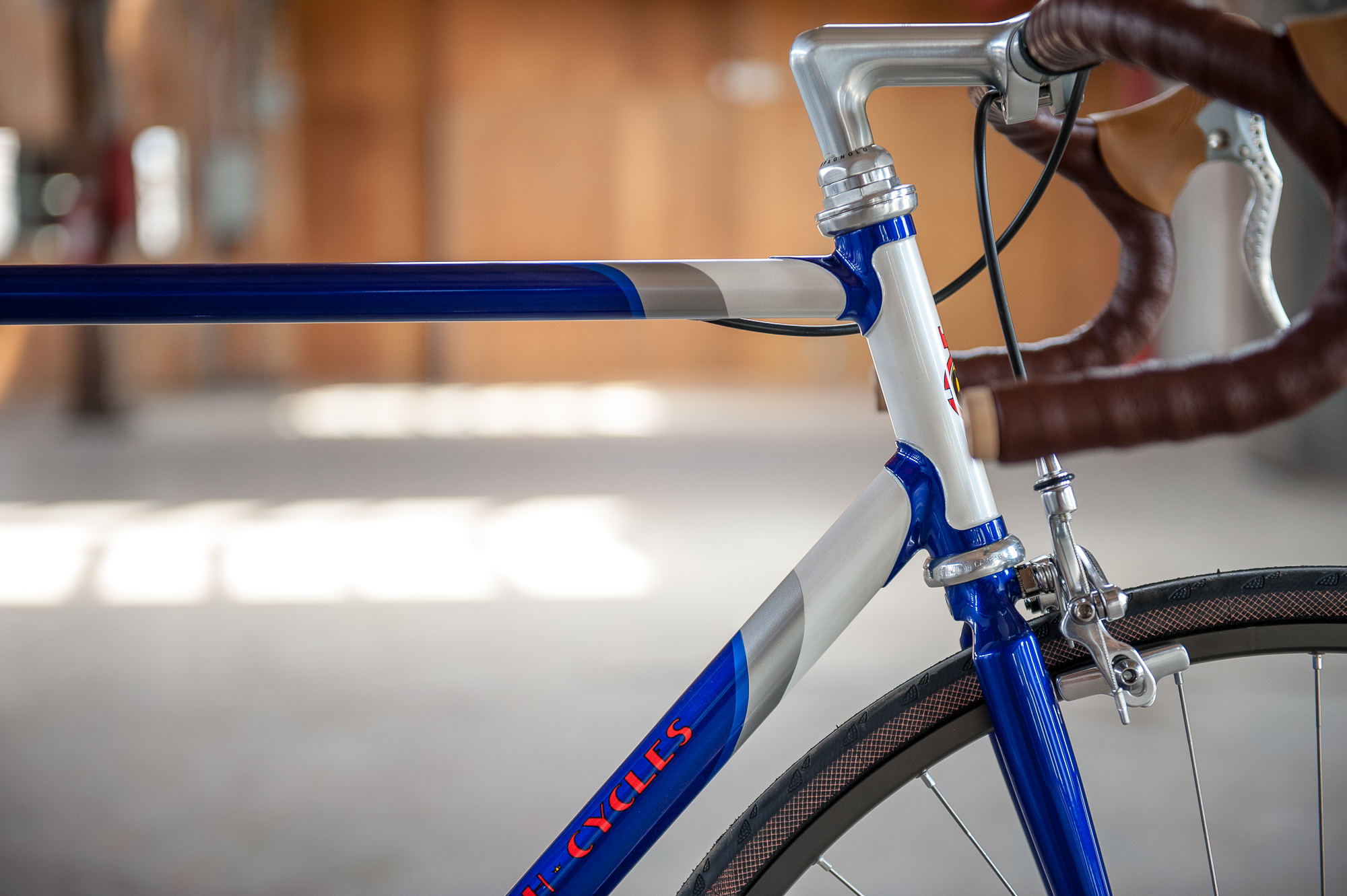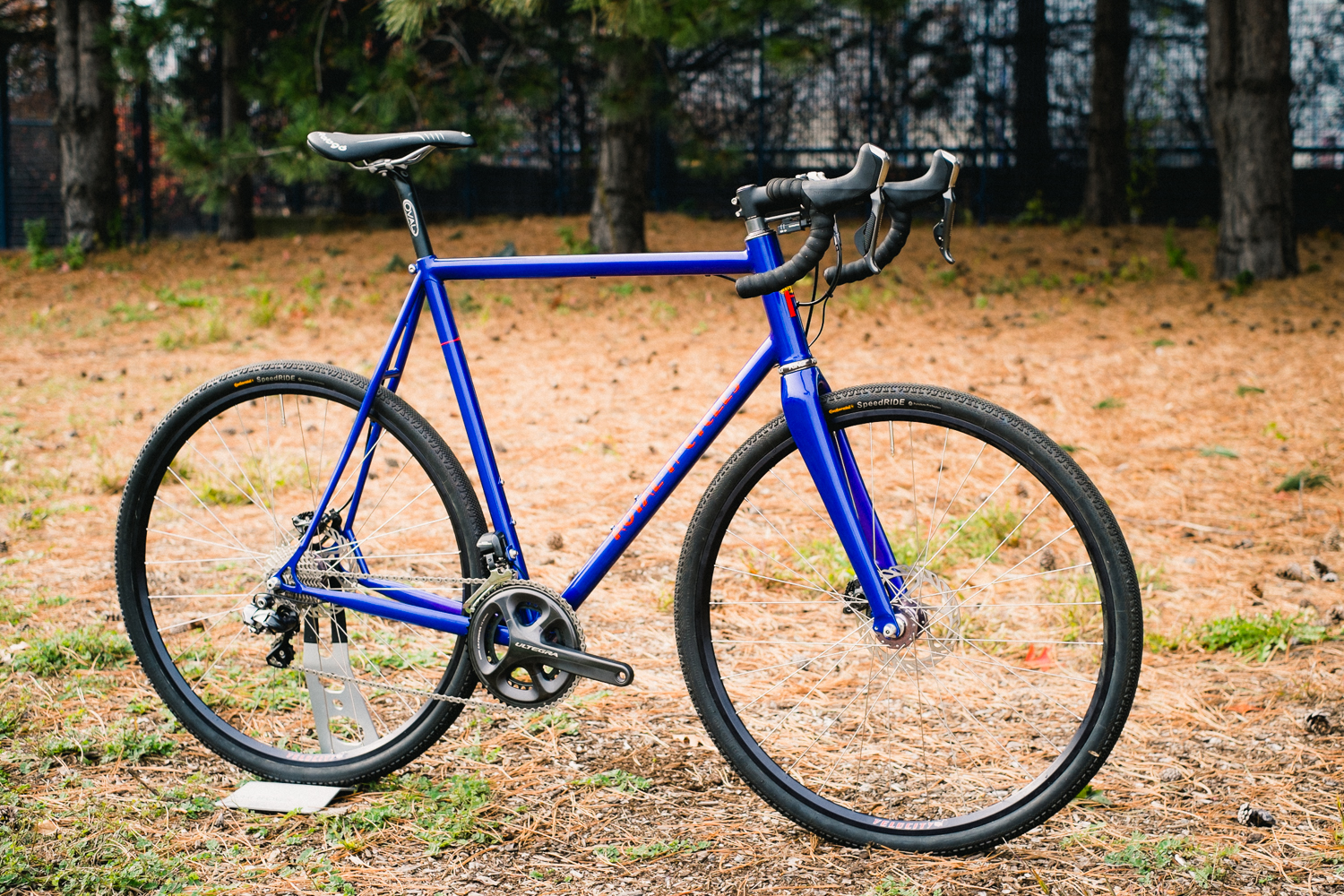 ---
You have likely seen, or at least heard about, Geekhouse Bikes from the New England cyclocross circuit, as their team is both active and clad in bright, eye catching colors.  Though their cross bikes are legendary, Geekhouse fabricates incredible, and renowned bikes in all types of riding disciplines.  You may have seen some cherry examples of these bikes on the Radavist website as John Watson rides one of the prettiest.  Geekhouse bikes are built by my friend and former colleague Marty Walsh in Charlestown, MA.  He uses steel and titanium to offer a wide range of frame options.  Check out the website for an amazing array of bikes, but here are a few to wet your appetite.