Drillium – Bed of Roses Update
Sometimes a bike calls for a little extra in terms of artsy modifications. The Bed of Roses project is just such a job, and Bryan took an already fancy Nitto Pearl stem, and made it five levels more fancy, as far I can count.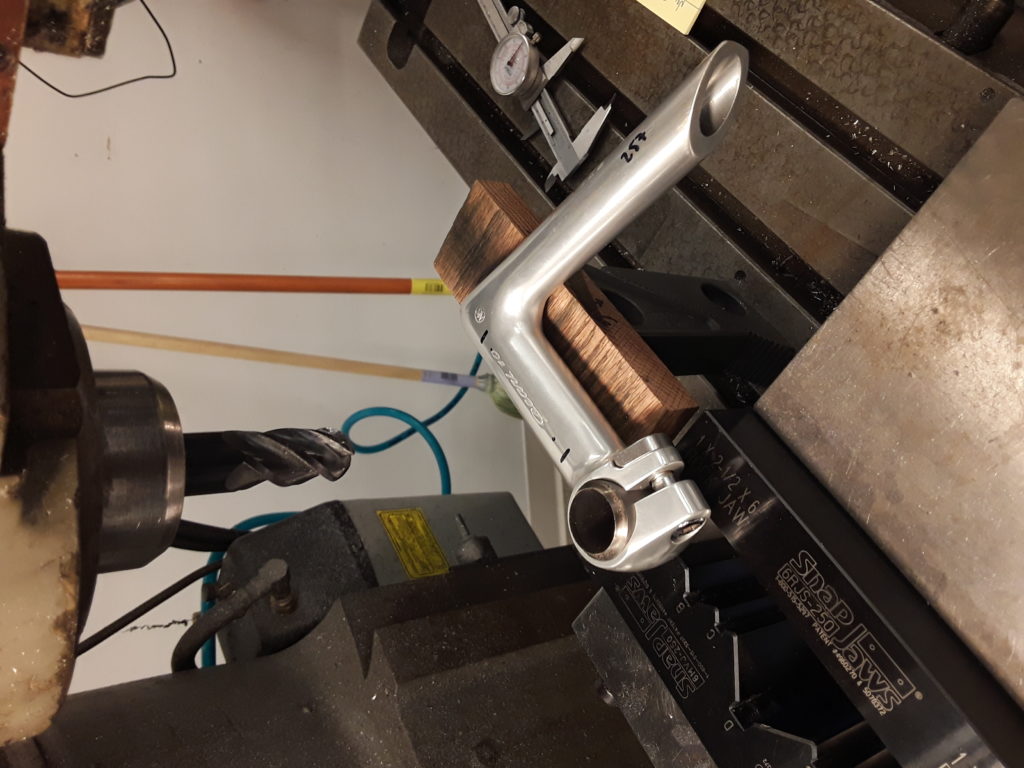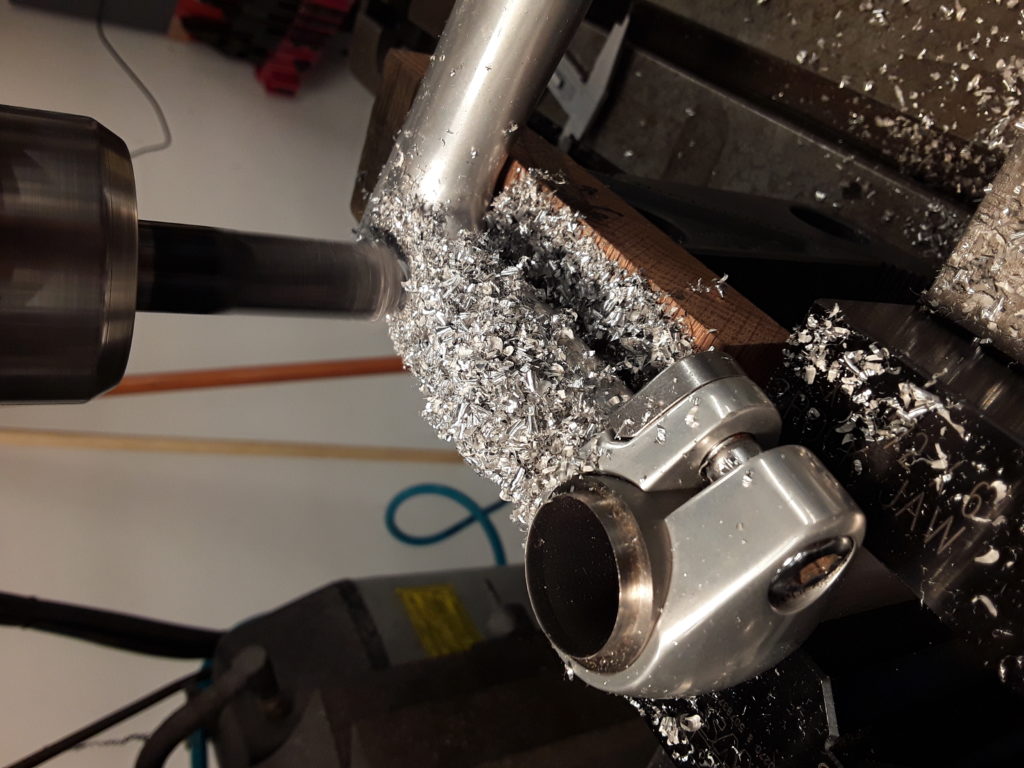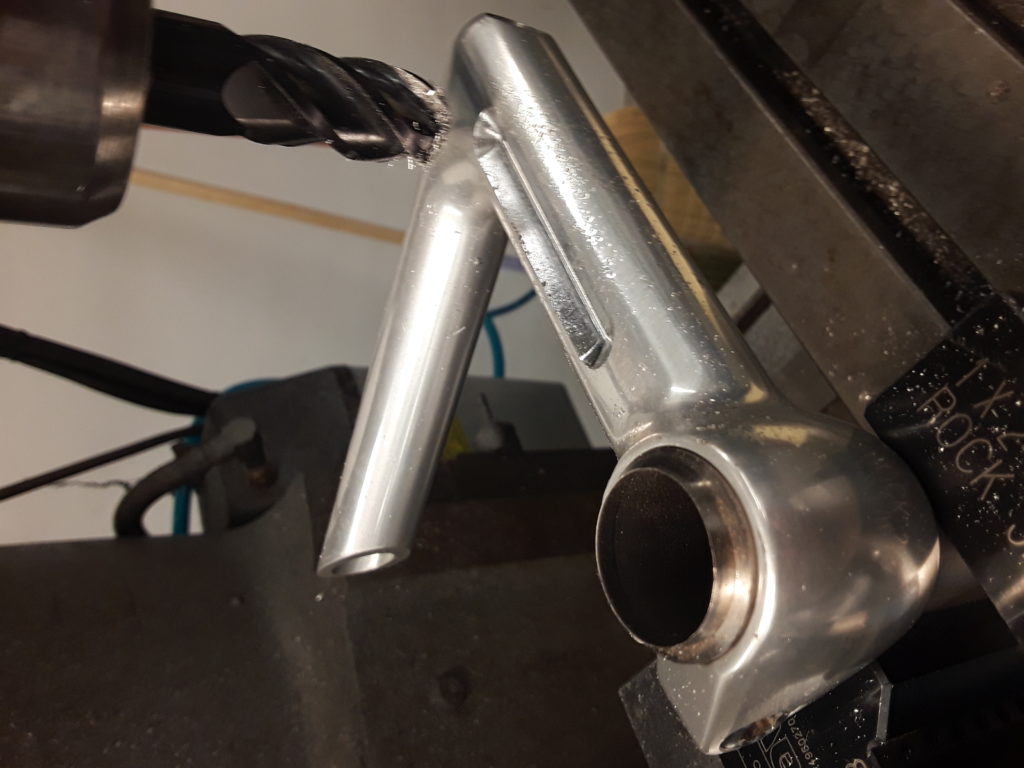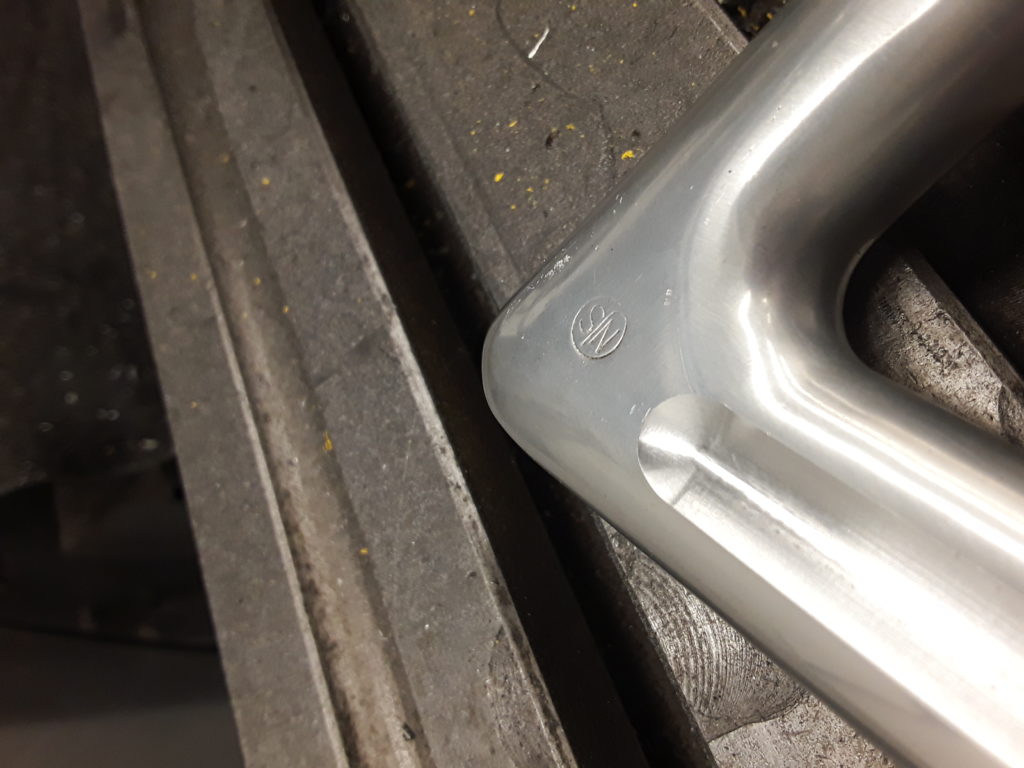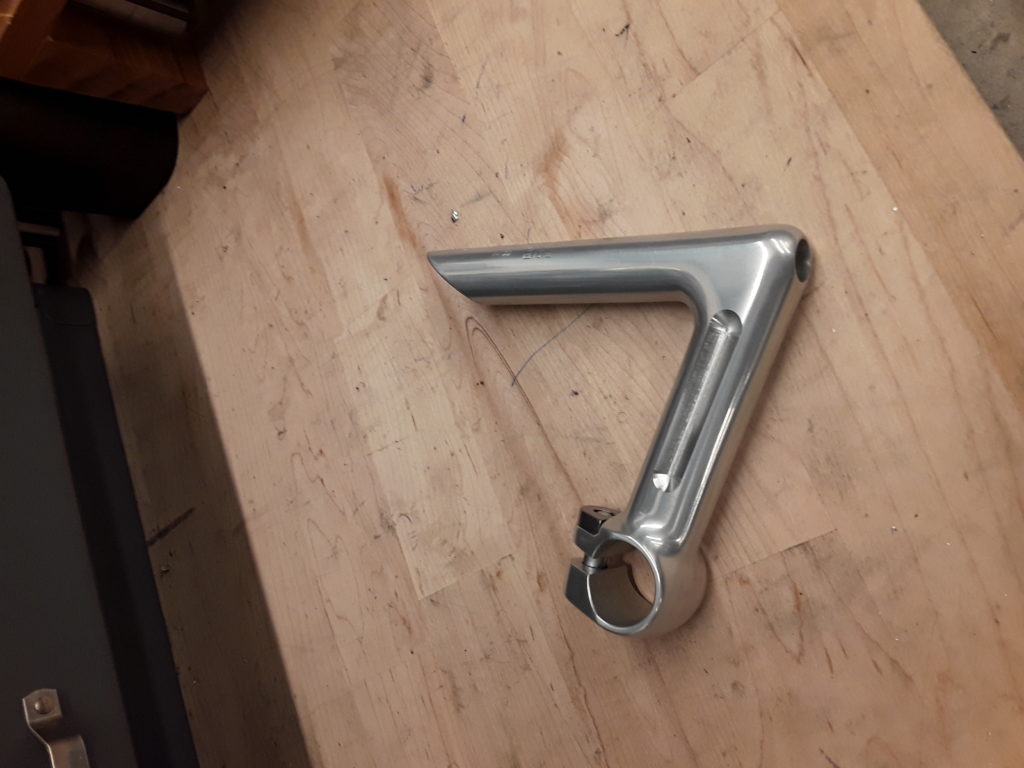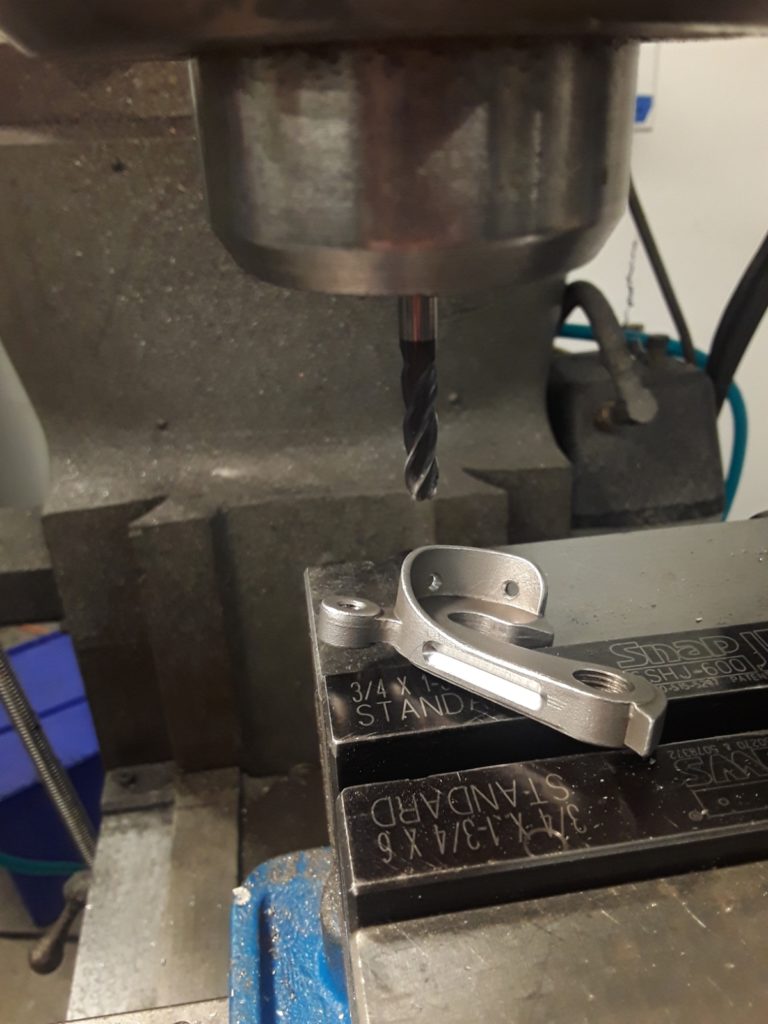 These photos reminded me of a story. Early on in my tenure at Seven Cycles, I was asked by a customer if you he could have a weep hole drilled into his bottom bracket shell. I didn't know anything, so I headed back to ask Skip Brown who I suspect knows everything there is to know about tooling, machines, life, and what can and can't be done to a Seven frame. I found him in the back, and with some trepidation mustered the confidence to ask, "Excuse me Skip, can you drill a hole into a bottom bracket shell?" Without a moment's hesitation he replied, "Karl, I can drill a hole into almost anything."
That reminds me of another Skip story. The office clock died and I went looking for a battery. "Ask Skip," I was directed. "Skip! I need two AA's." You can see by the way I was asking how I was an older, wiser, more confident employee at this point. "For what?" he asked.
"A clock in the office." I said. He turned and grabbed a notebook out of his desk and rifled through some pages scanning quickly.
"The one on the wall?" he asked. I nodded. "Huh, that isn't due until next month." He gave me the batteries and I left. To this day I have no idea if he actually kept track or was just pulling my chain.
Sneaky funny that Skip.