Cyclocross Frame Design: An Evening with Seven Cycles
Listen to Seven Cycles's frame designers discuss the ins and outs, challenges, and nuances of designing custom cross bikes, and buy yourself a pint of Hog River Brewing Co. to make an already great night even better!  There will be insight, discussion, and time for Q&A with the world's largest custom frame builder.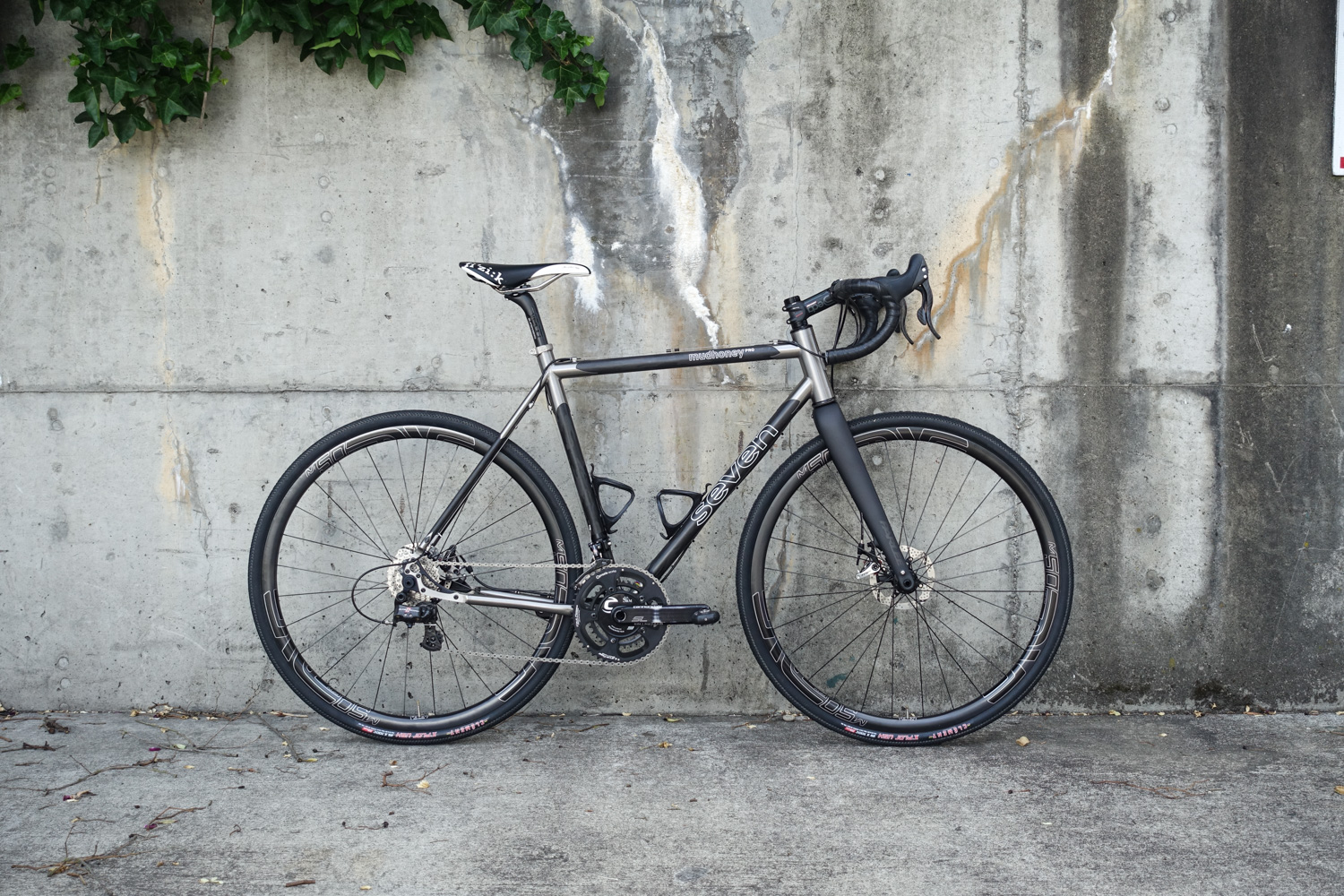 Event details and sign up can be found here:  https://www.facebook.com/events/1035619683233500/
Basic Info:
Where:  Hog River Brewing
When:  7:00 pm to 9:00 pm, Friday, January 6th, 2017.
We hope to see you there!